Safari Timings Change in Kanha National Park
Posted on Tue, 06 Feb 2018 09:22:38 by Admin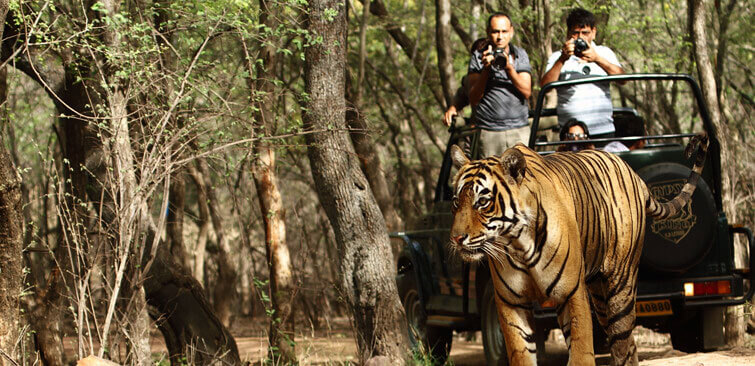 From February 5, the timings of safari in Kanha National Park have changed for the visitors. Now the park will open for tourists from 8 AM instead of 6 AM. Also, the duration of the safari has been reduced to 4 hours, which was earlier 5 hours. The visitors can now, enjoy morning safari between 8 AM and 12 PM. The reason for the alteration of timings is the tiger census that is taking place nationwide and is to be completed in Kanha National Park till February 11. For the tiger census, 30 volunteers from around the world have arrived in India and are under training.
Kanha National Park News Inputs.
Explore Kanha National Park
Plan your trip with us!