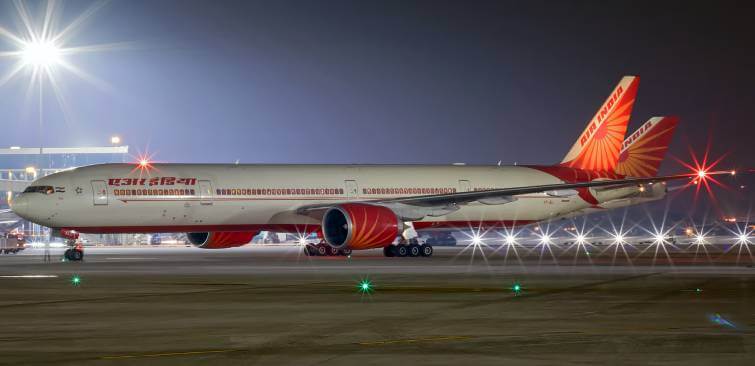 29 Mar, 2022
Tourism Update: Restrictions on International Flights Removed, It's Time to Travel Kanha National Park
Regular international flights resumed operations from March 27th after being closed for two years due to restrictions imposed to prevent the Covid-19 epidemic.
Airports and airlines have completed their preparations for operating regular international flights after two years and are ready to welcome tourists from India and abroad.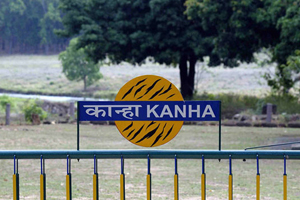 With totally no restrictions on International Flight now tourists can enjoy an amazing Wildlife Safari in Kanha National Park. Wildlife in India have always been luring tourists for ages from all across the world. So, it would be a very nice start to your travel journey if you plan an awesome wildlife vacation at Kanha National Park.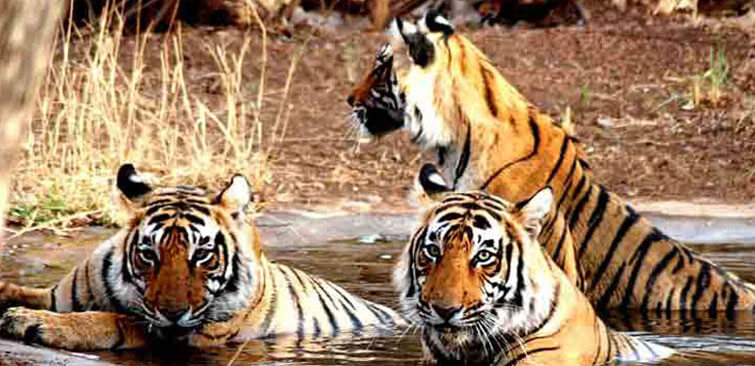 All the regular commercial flights have started to pave the way for tourism in India. So, plan without any doubt to explore the wild heart of Incredible India.
Kanha National Park Tourism Update.