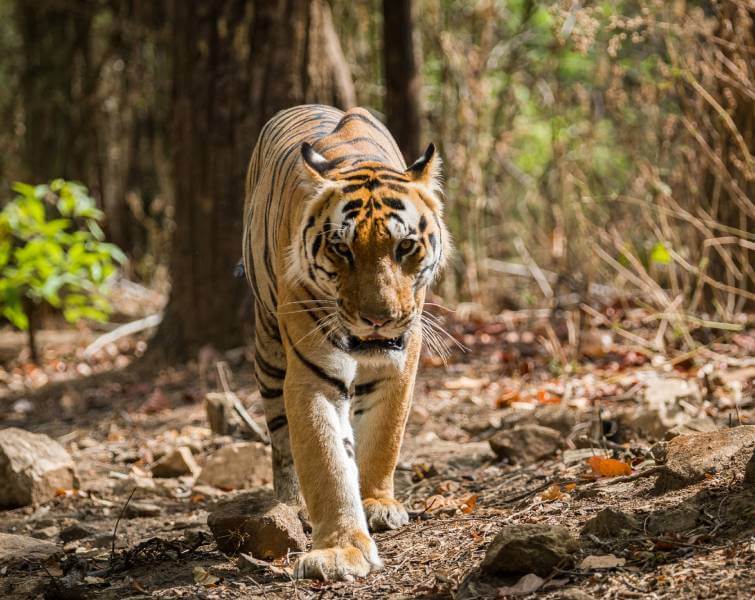 30 Sep, 2022
Kanha National Park Opens on October 1st for the Next Season, This Time, All Three Gates are Opening Together
The day is finally here! Kanha National Park reopens on October 1st this year for the forthcoming season. As you already know, the Madhya Pradesh Tourism Department announced in September that six of the national parks in the state will be reopening in early October this year. The decision has been reportedly taken by the authority to strengthen wildlife tourism after two years of the pandemic.
Kanha National Park, which is one of the popular national parks and tiger reserves in Madhya Pradesh, as well as India, remains open from mid-October to April every year. But, this year, to reinforce wildlife tourism in Kanha National Park, the authority is opening the gates of the park from October 1st. Moreover, another big Kanha National Park update is that this time all three gates are reopening altogether. Generally, Mukki and Khatiya gates are opened first and then the rest of the gates are opened.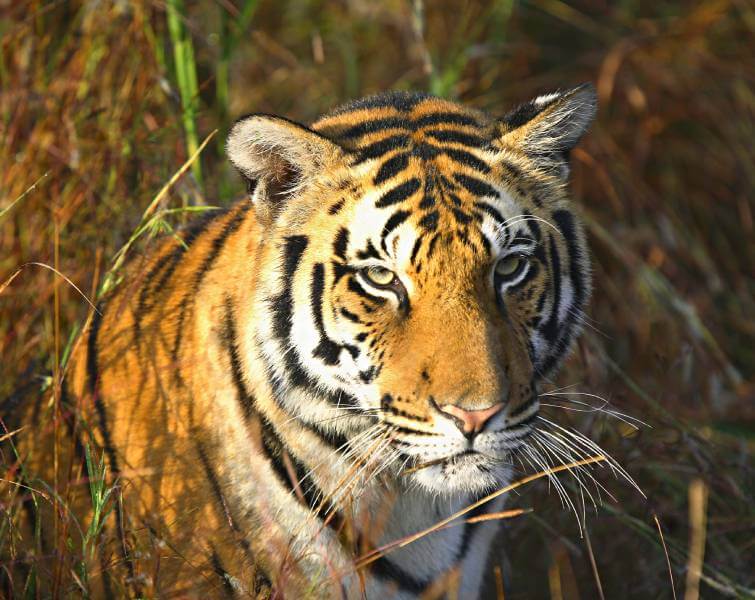 As per reports, the national park is all set to reopen for the season. All kinds of preparations like cleaning the roads after the monsoon, maintenance of the bridges - all things are taken care of by the park authority. As per the rules, visitors can book tickets for Kanha Jungle Safari Tour online by providing their details.
A Little Bit Summary of Kanha National Park Tourism Update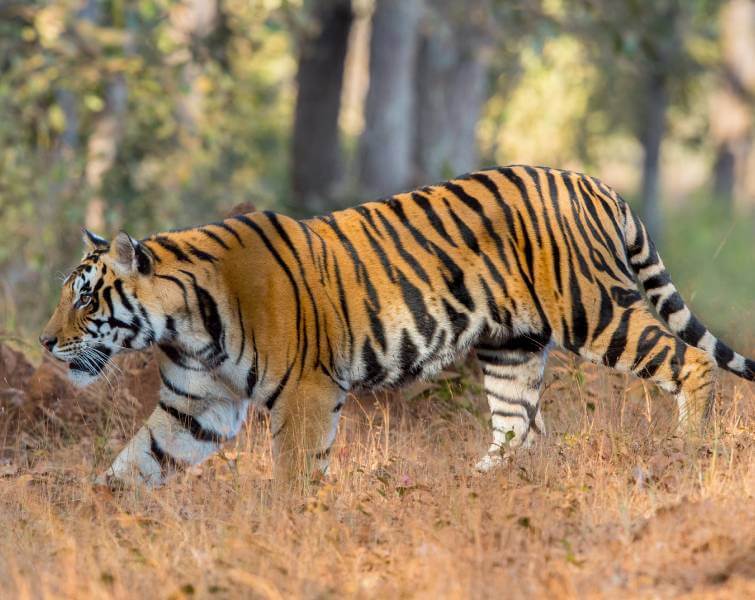 Kanha National Park Opening Date 2022
: October 1
st
Three Main Gates of Kanha National Park
Khatia Gate
Mukki Gate
Sarhi Gate
The Four Core Safari Zones of Kanha National Park
Three Buffer Safari Zones of Kanha National Park